ELCA ACS distributes the products of the following brands
.

Zenitel is a Norwegian Company leader in the critical audio communication. Products were sold also under the Vingtor-Stentofon brand but the company is well known also for the hystorical Steenhans, Ringmaster and Phonico brands. ELCA ACS srl is the official distributor and support center (COE – Center of Excellence) of Zenitel Norway AS in Italy.
Its key products are the intercom, Public Address and General Alarm systems, batteryless phone systems, talk-back systems, on-board entertainment systems, including state of the art marine IPTV systems.
All the products are developed to ensure a high quality, reliable and intelligible communication in all the conditions, even the most critical, to guarantee the safety of human lives.
Marine products are tested and type approved for naval use by all the most important international naval registers.

Phontech, part of the Zenitel Group since 2018, is an hystorical brand in the field of marine communication systems. The main products of Phontech are the Public Address and General Alarm MPA Energy system, the talk-back and intercom systems and the sound reception system.
All Phontech products are developed for marine use and are type approved.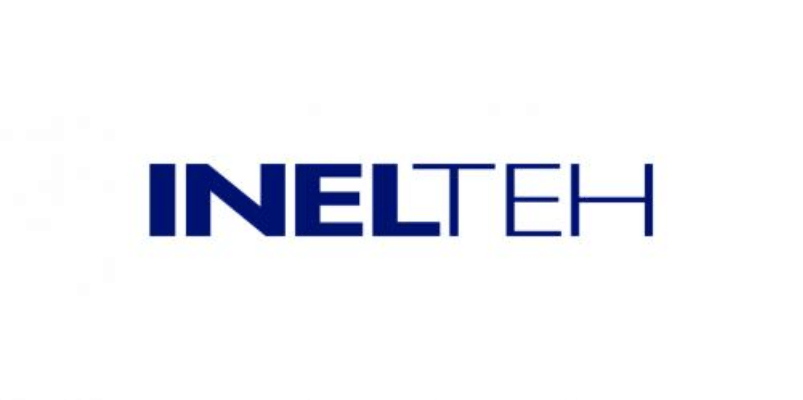 Inelteh is a Croatian Company specialized in the development and production of electronic products and systems for the on-board signalization, navigation, cargo and levels control
In particular Inelteh produces navigation lights controllers, alarm column systems, engine telegraphs, pressure and temperature sensors, level switches, alarm units.
All Inelteh products are type approved for naval use.

TP Radio is one of the leading European manufacturers of professional radio equipment for data and voice communication. It is "The communication innovator" within radio communication. R&D are carried out in-house at TP Radio´s factory in Denmark. With a dedication to high quality, internal R&D and production makes it possible for TP Radio to have smart developing-processes and fast implementation into the production line. TP Radio's goal is to meet the customer's requirements and to keep delivery time short.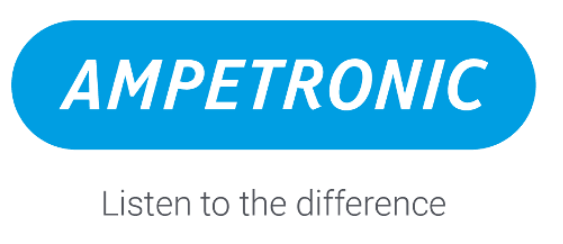 Ampetronic are world leaders in the design and manufacture of audio induction loop systems, also known as hearing loop systems or T loops, an established technology that helps with hearing loss to increase the clarity of amplified sound in any busy environment by working in conjunction with hearing aids and cochlear implants.
Our products are designed and built to the highest standards to provide complete peace of mind and the lowest cost of ownership of any assistive listening technology. All Ampetronic drivers come with a 5 year warranty as standard and comprehensive free advice and post sales support from our experienced team of design engineers.
When hearing aid users experience the quality and performance of an Ampetronic system, the difference in sound quality can change their lives. All Ampetronic solutions are developed to provide a genuine benefit to those who experience hearing loss.