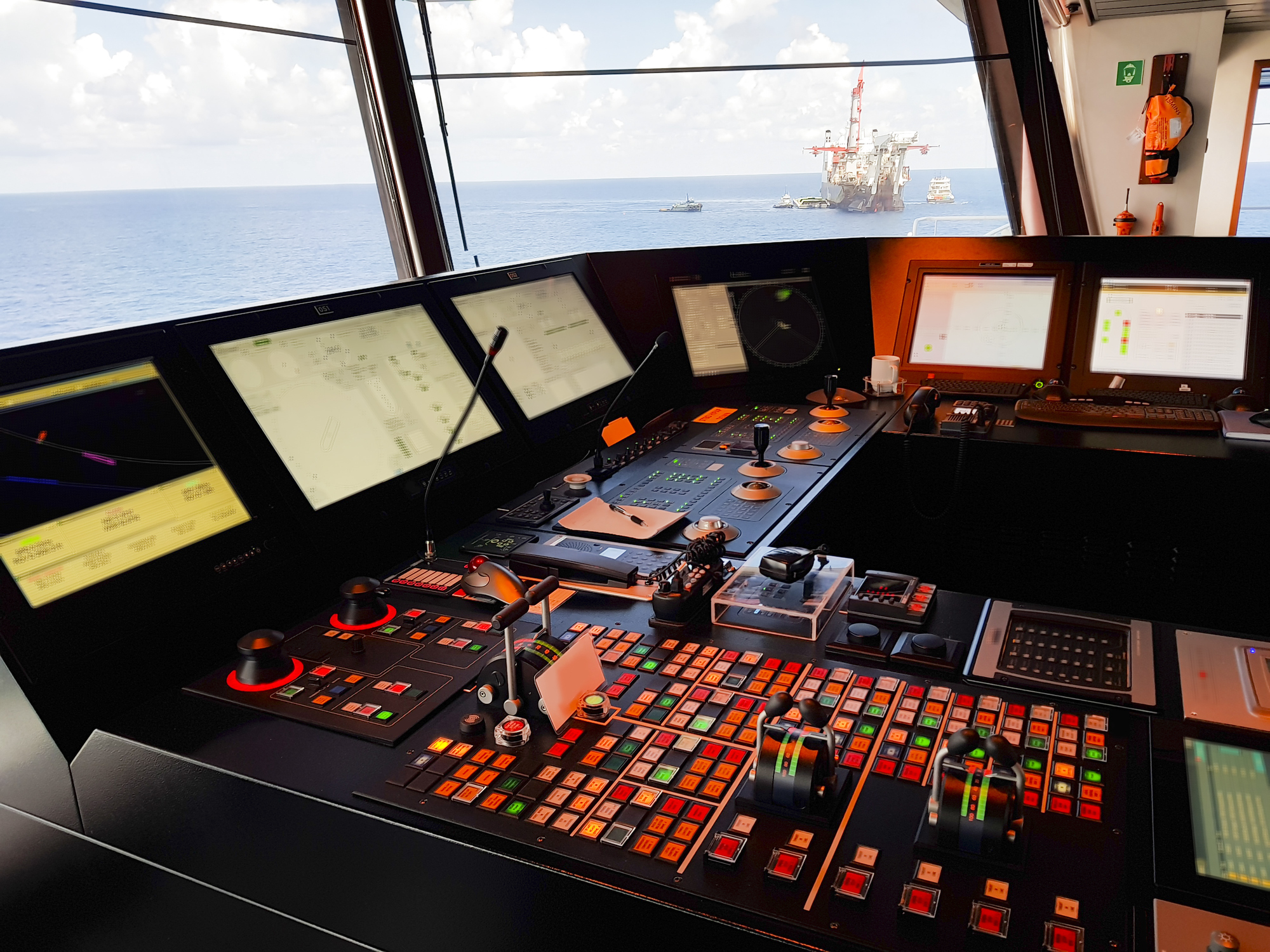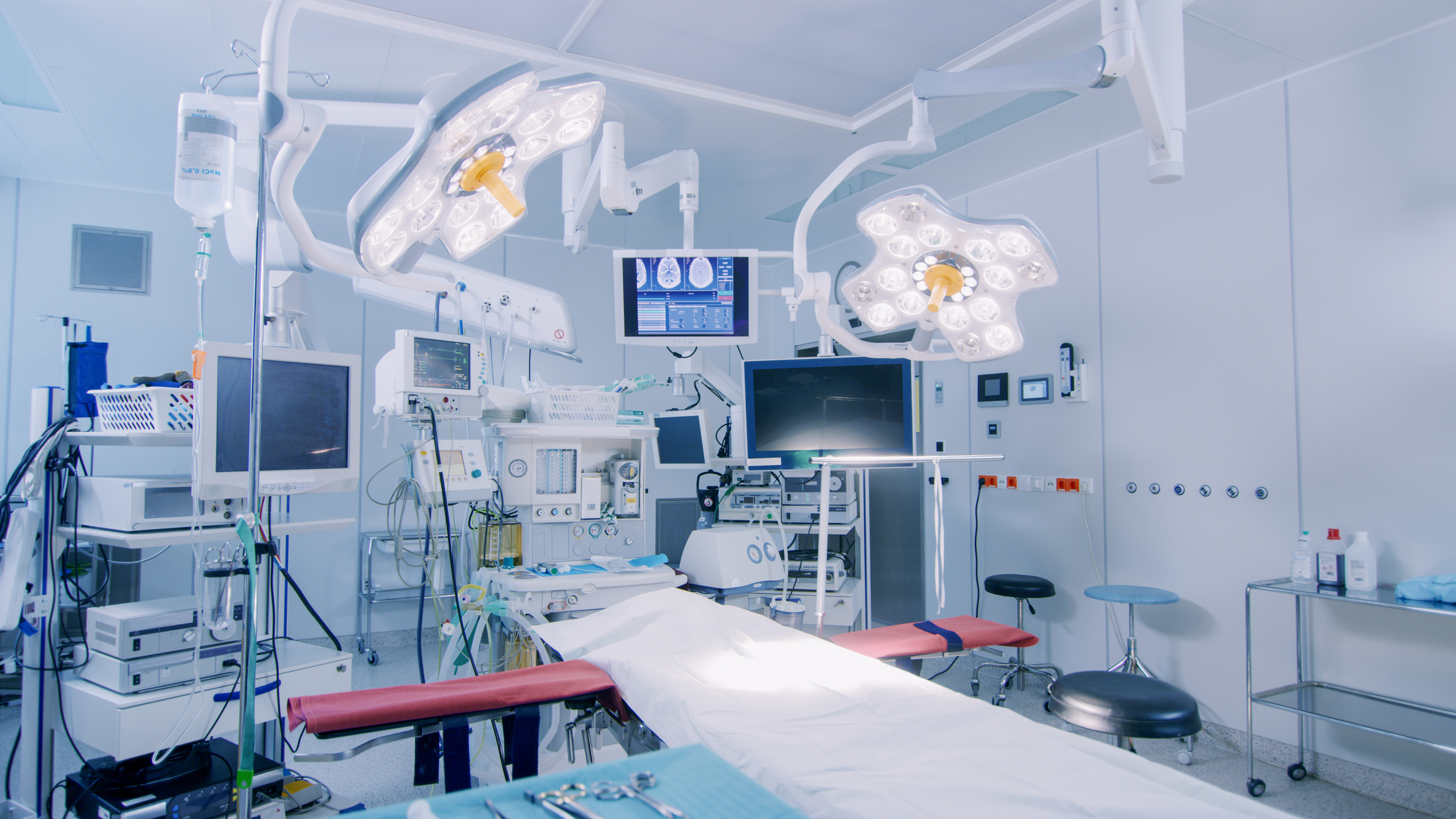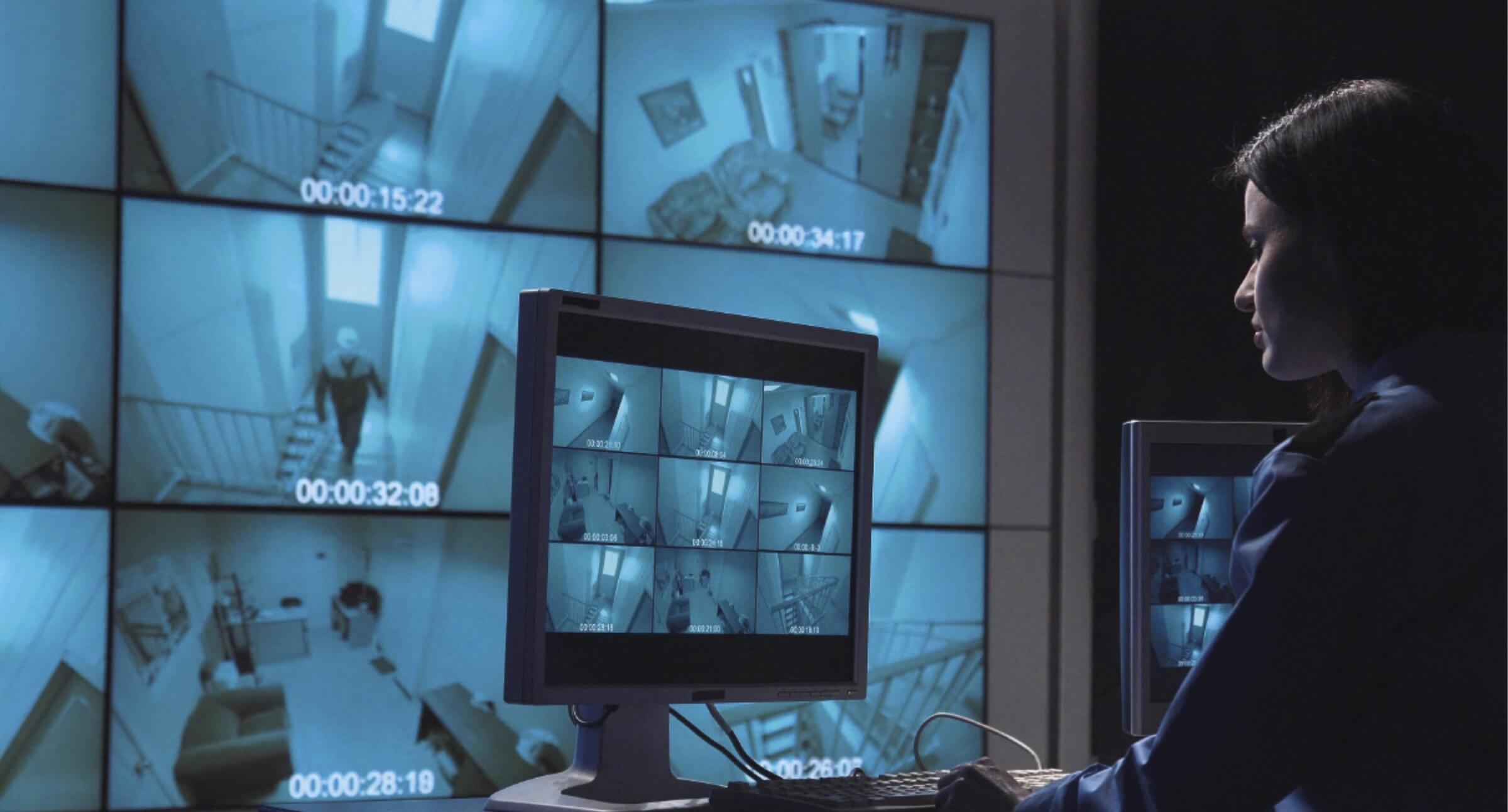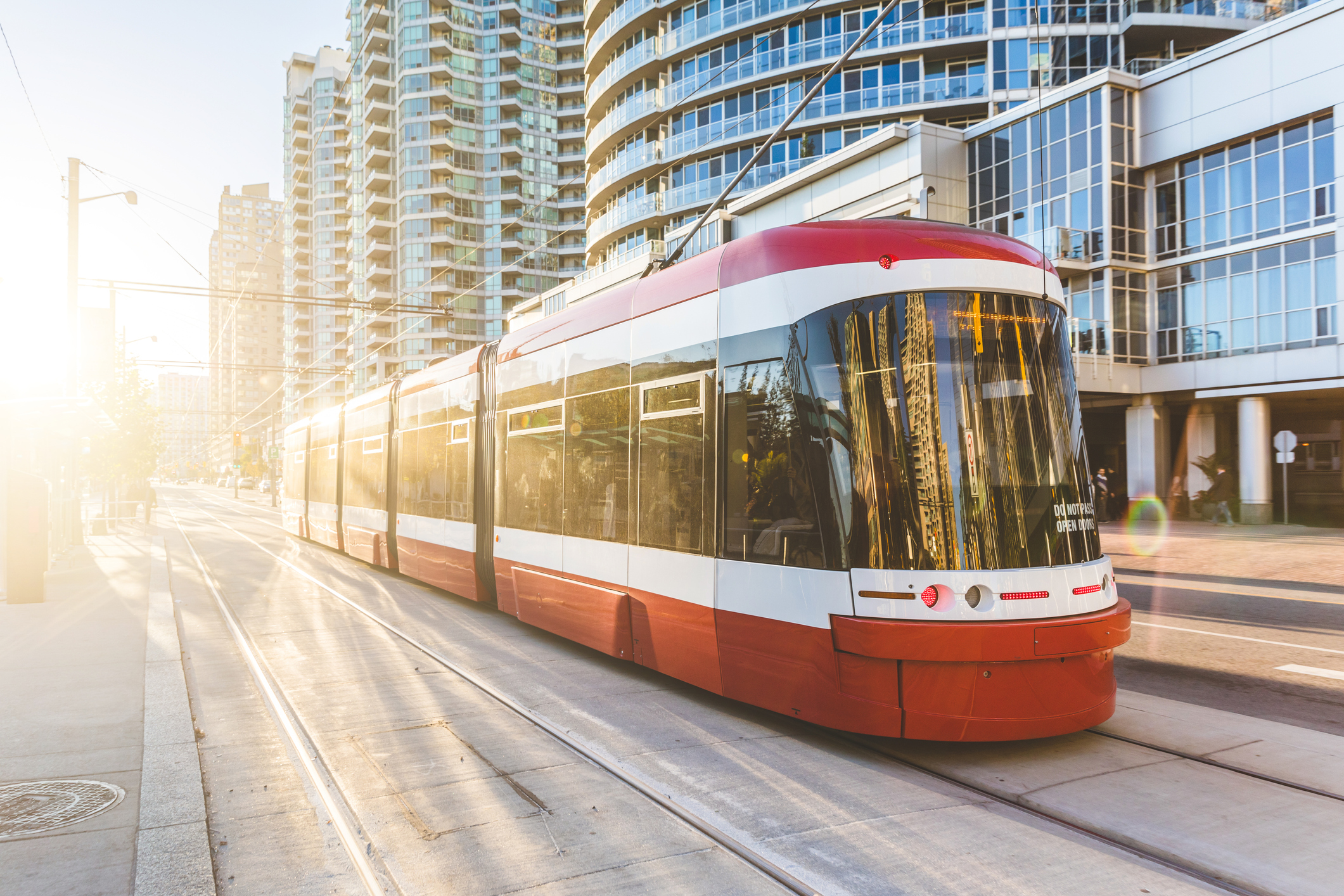 Communication systems for industrial environment, EX-proof intercoms, PAVA systems
.
Thanks to the long experience of its founders in these fields of activity, our Company is specialized in the distribution of  communication systems for marine, security, healthcare, transportation and industrial applications. Being the official representative of the leading manufacturers in these market sectors, ELCA ACS srl can provide the most advanced products and all the necessary technical support.
ELCA ACS srl offers the best communication solutions tailored for many vertical markets
.
we can provide the best solution for both small intercom systems and most complex and integrated communicaton systems
ELCA ACS distributes the following brands
Some application examples of our products
.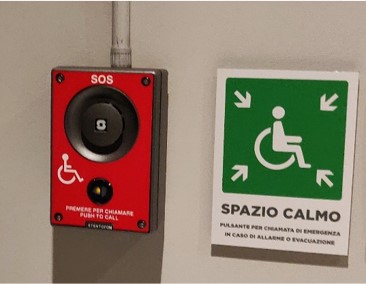 This site is registered on
wpml.org
as a development site.